Finishing Services | Warehousing Services | Shipping Services
Powder Coating Finishing Services Warehouse Services Shipping Services
Total Powder Coat & Finish is your start-to-finish solution for powder coating located in the heart of Missouri. With a heavy-duty powder coating track system, we are able to coat your components and finished products of almost any shape and size. Along with powder coating, we also have a number of finishes we can apply to your parts such as e-coat, melonite, anneal, black oxide plating, zinc plating, hot-dipped galvanized, anodize, and passivate. Our facility allows us to have room to store your finished inventory and ship it to your customers or sub-suppliers. From start to finish, Total Powder Coat & Finish is here to alleviate some of the burdens of your component pieces, allowing you to focus on other aspects of your business.
Powder Coating & Finishes
Our heavy-duty powder coating line is able to handle parts of all sizes. We also source many additional finishes.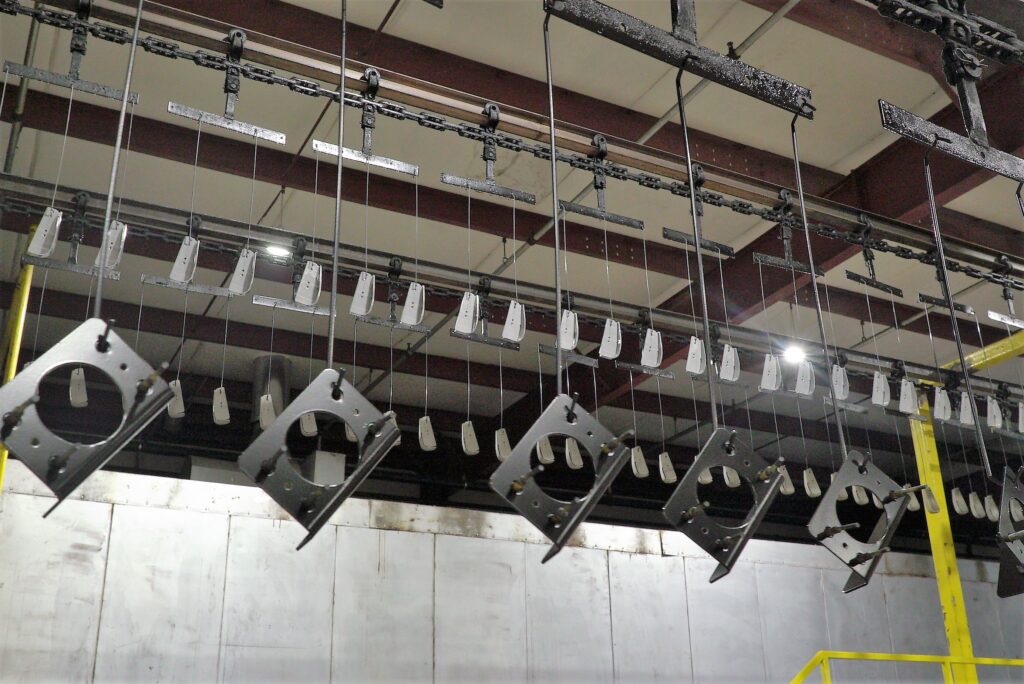 With over 40,000 square feet of storage, we are able to warehouse your parts until the customer is ready to receive.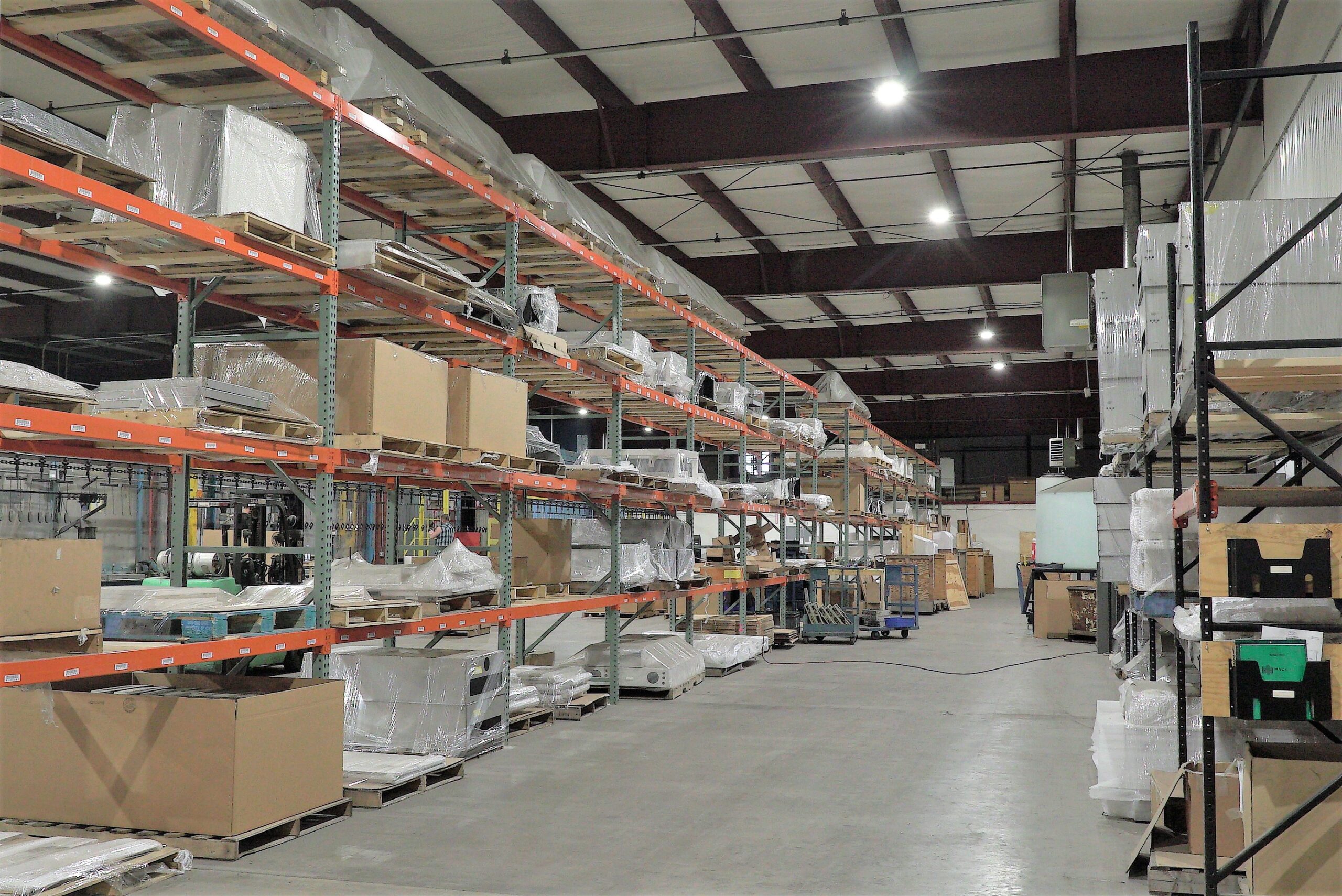 With our exclusive network of shipping options, we are to ship your parts to your customers on time and for the right price.